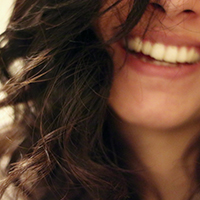 Hi,
Since having my baby my skin has broken out so badly, I felt extremely self conscious and down. I've seen a dermatologist only to be given a very long course of antibiotics which I refused to put in my body.
I decided to see Dorota about this issue, after looking at my bloodwork she has given me different supplements to take and explained the reason for each one. I started noticing results within about 3-4 weeks, since then my skin has been progressively clearing up. I went from getting multiple breakouts DAILY to only 1-2 before the time of the month. Couldn't be more happier with the results! Dorota is an expert at women's health and I recommend her to everyone.
Thank you,
Anya (*)
(*) Results can vary from person to person.